Dj Supermarkt (Too Slow to Disco)
Booking Option: Dj Set
Style: Yacht-Disco, Yachtrock-Edits, Club-Pop
Bio: Mittlerweile drei Kompilationen aus DJ Supermarkts Hand haben das komplette Clubgenre umgekrempelt: Die "Too Slow to Disco"-Serie versetzt Clubgänger jeden Alter in Cocktail- und Tanzlaune. Sonny Crocket lässt dabei genauso grüßen wie West-Coast-Surfer, klassische R'n'B-Größen und die Elektropop-Pioniere der frühen 80er. DJ Supermarkt spannt dabei leichthändig und stilsicher den Bogen von aktuellen Clubsounds zu wenig bekannten aber erstaunlich frischen Songs aus den 60er bis 80er Jahren.
Referenzen: Scholz & Friends, Levis (Prag), Diesel (Barcelona), Nike, Felix Burda Award, Uniqlo Store, Kolle & Rebbe Agentur Hamburg, Bread & Butter Berlin, Bread & Butter Barcelona, Premium Modemesse, Musique Couture, Musik Express, Intro Magazin, Lucky Strike u.v.m.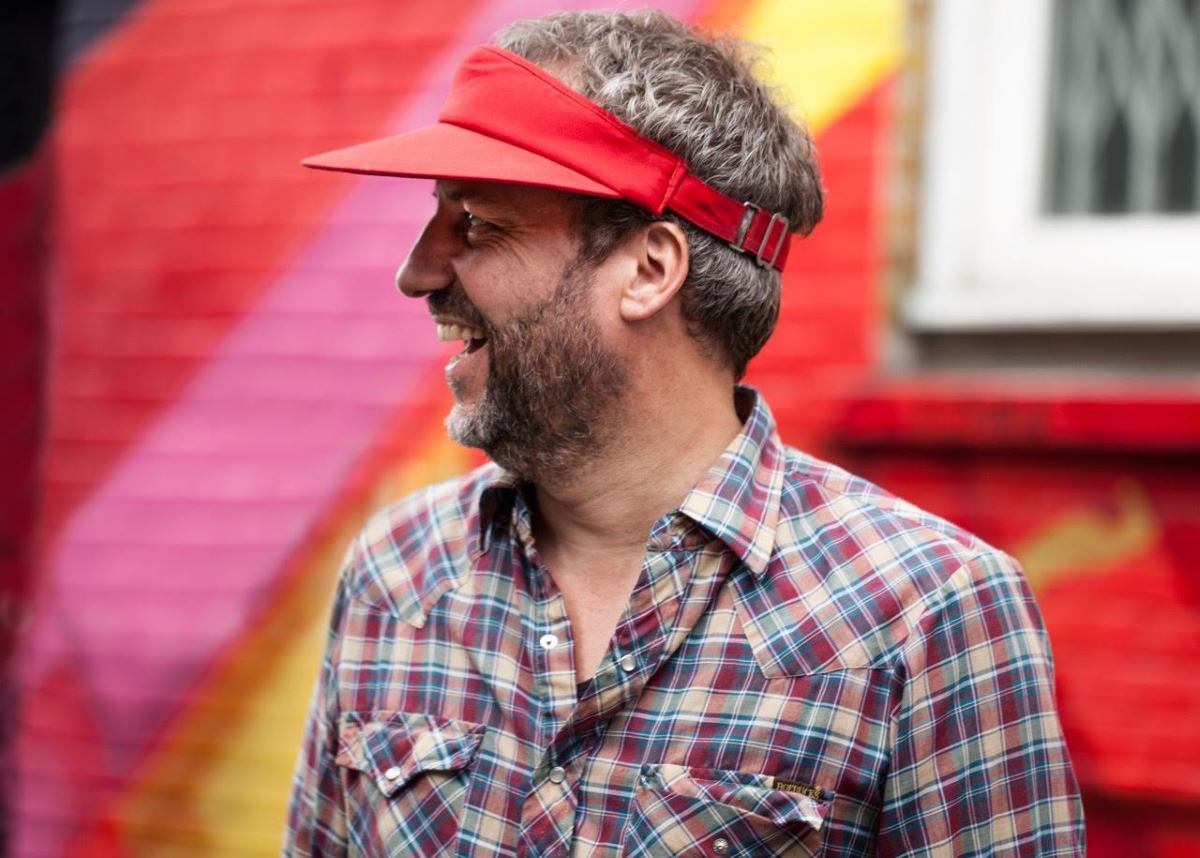 Weitere Artists